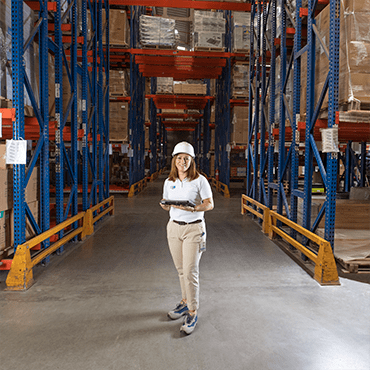 We have warehouses for national or nationalized products and warehouses under the Free Zone (SEL) for products under customs control.

This solution allows your company to invest only in the space your merchandise occupies instead of a fixed rental cost. Obtain services such as reception, inventory control, labeling, preparation of purchase orders, and dispatching, among others, only paying for the task performed.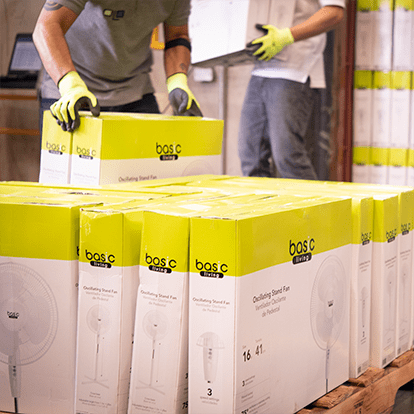 Our facilities have the necessary characteristics to keep the products safe, in good condition, and with adequate quality control. We have the infrastructure to manage all types of dry merchandise, from small products to large-volume, fragile, and high-value items.

We maintain adequate merchandise control through our warehouse management system (WMS). We create a digital file to carry out the reception both at a physical and at a system level. Once the reception is finished, a report is generated and sent by email. In this way, our clients can confirm the entry status of their merchandise into our facilities.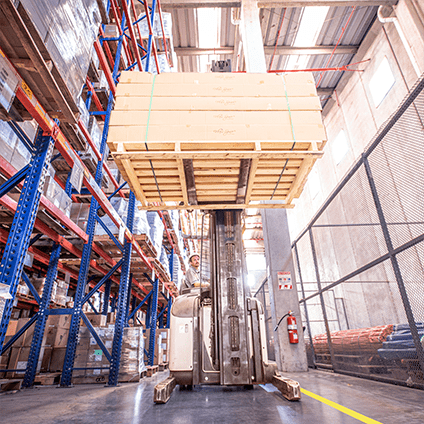 Merchandise introduction into the storage areas is performed through systematized locations, and each pallet has an identification number to provide traceability always.

Sales orders and dispatches are generated for orders or readiness requests, allowing the system to be continuously updated. Readiness requests can be dispatched to end customers, points of sale, distribution centers, and even product exportation. The system also generates automated reports of available inventory, necessary for your company's decision-making.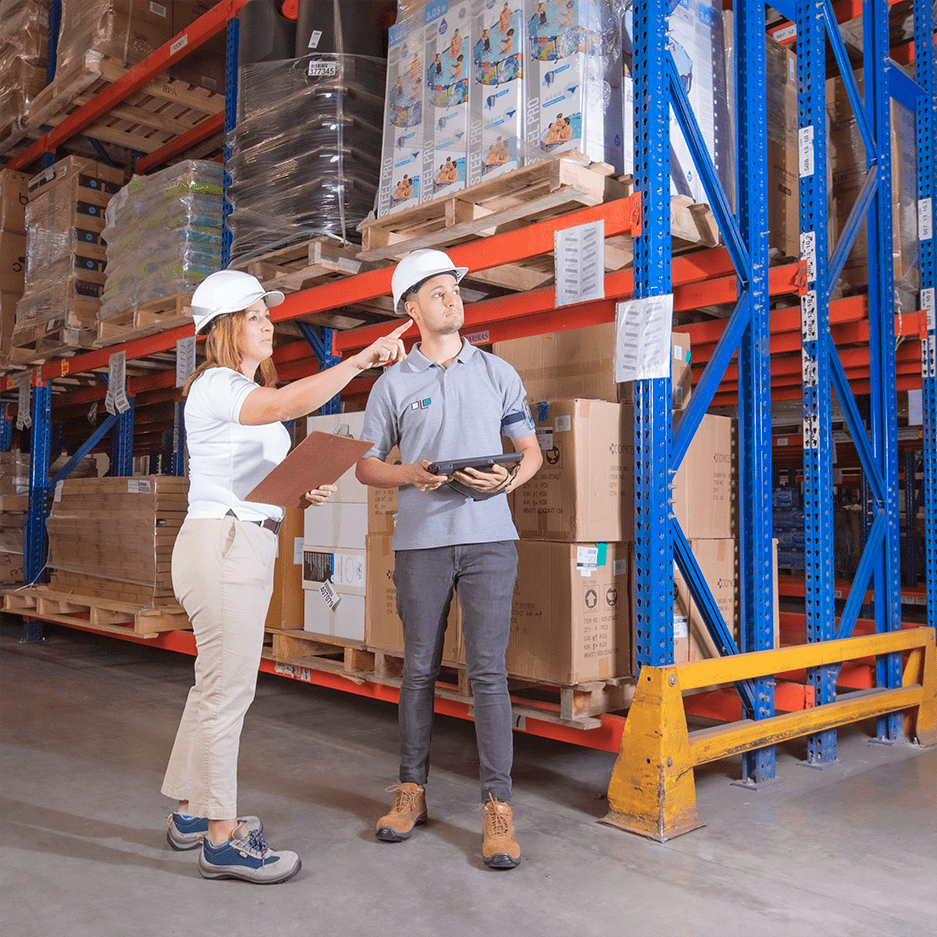 We use FIFO, LIFO, batch control, and expiration parameters for a correct inventory rotation, according to the requirements of each of our clients.

We complement all these services with added value tasks, such as distributed reception, separation, review, and priority management, among others.

Primarily we seek to provide tailored solutions, reliability, and fast and efficient delivery of your merchandise to contribute to your business success.