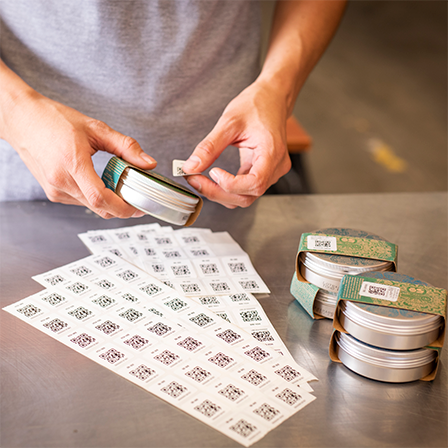 A logistics operator providing value-added services generates essential benefits for your company, from labor savings to the successful development of promotional campaigns that result in higher sales.

Services such as:
• Labelling
• Banding and promo arrangement.
• Heat shrink seals
• Packing (repacking)
• Separation by size - color
• Combo kits and mixes
• Branding. Promote your brand with cards, packaging, or a "special touch."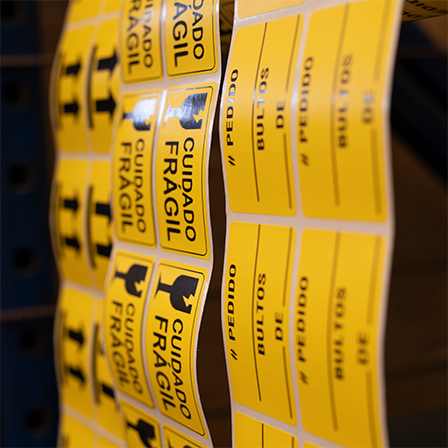 The flexibility of having an expert team always available, with tools and supplies to meet your added value requirement allows you to:

• Respond efficiently to your business commitments.
• Transfer fixed costs to variable costs, according to your operation, such as payroll and equipment costs.
• Focus on strategic tasks for the growth of your business.
• Savings in merchandise transfer for the execution of complementary services.

Learn more about how complementary services can generate value for your line of business