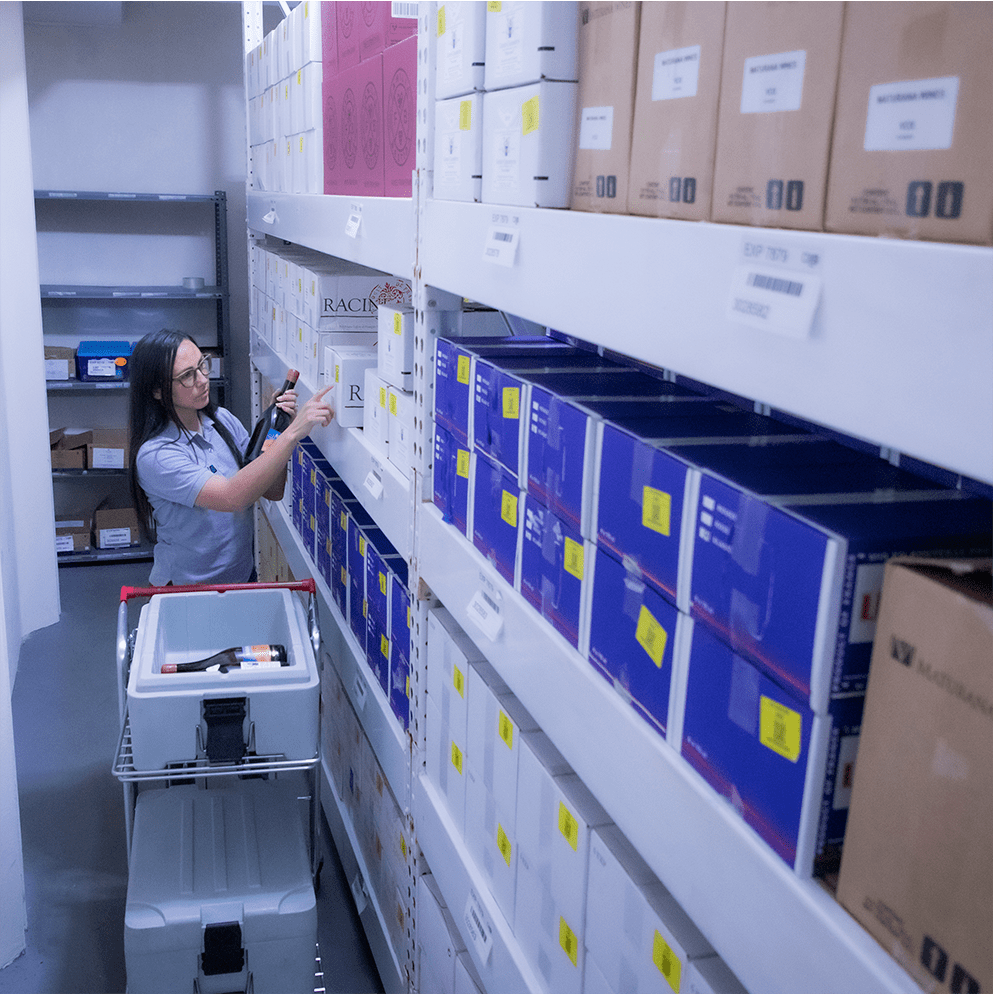 This service is ideal for companies that sell online or through social media and need a logistics partner to handle, prepare and deliver their products.

We have special spaces for this fulfillment service and thus provide:


Storage management: with rates in accordance with the space in use.
Inventory control: periodic reports of products on stock and turnover.
Distribution and parcel service: pick-up and delivery of products based on your sales orders.
Customer service management: for queries and requests related to your pick-ups or deliveries.
Controlled delivery verification: our software provides follow-up and notifications related to the pick-up and delivery of your products.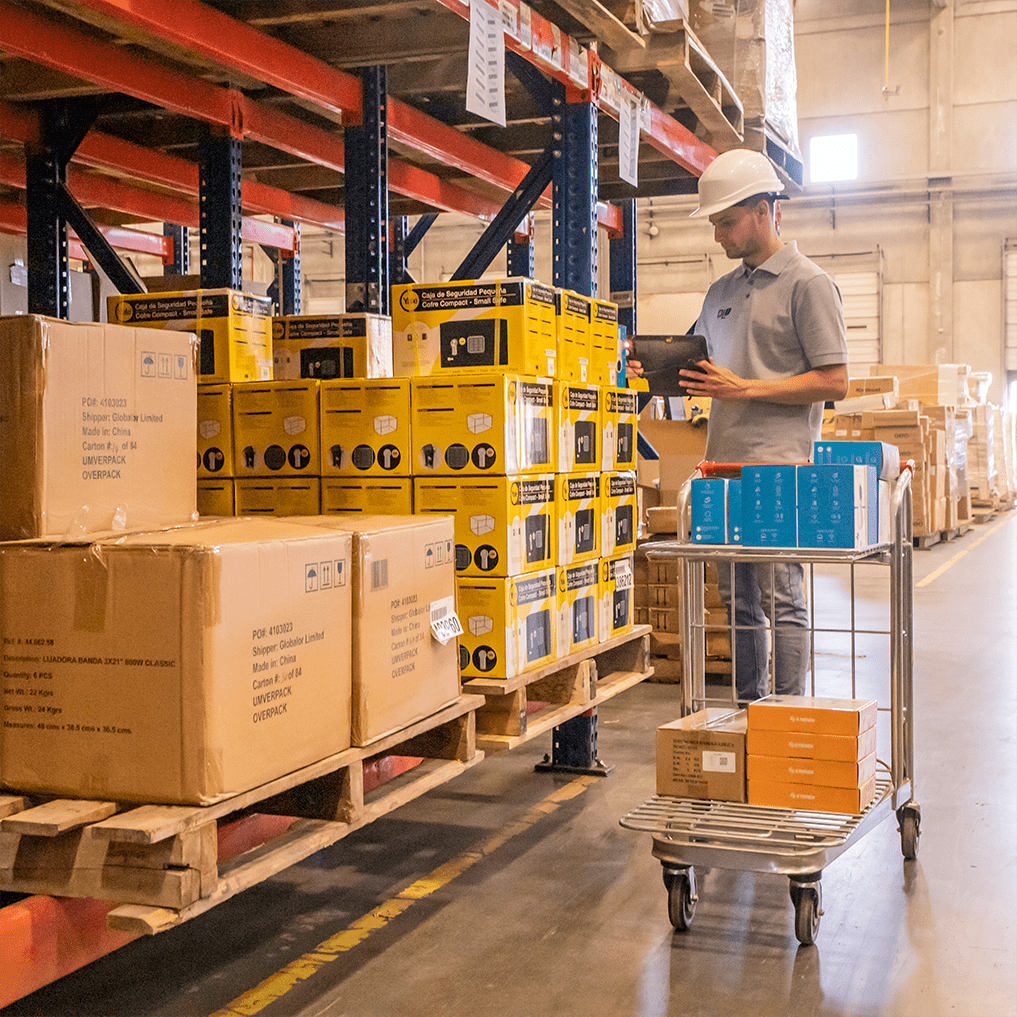 Due to current technological advancements and the new consumers purchasing patterns, E-commerce must be seen as an additional business unit. For this reason, we have created this e-logistics service to be an ally in your consumer experience.

If you want to know more about the benefits of having a logistics operator for your online sales, contact us.