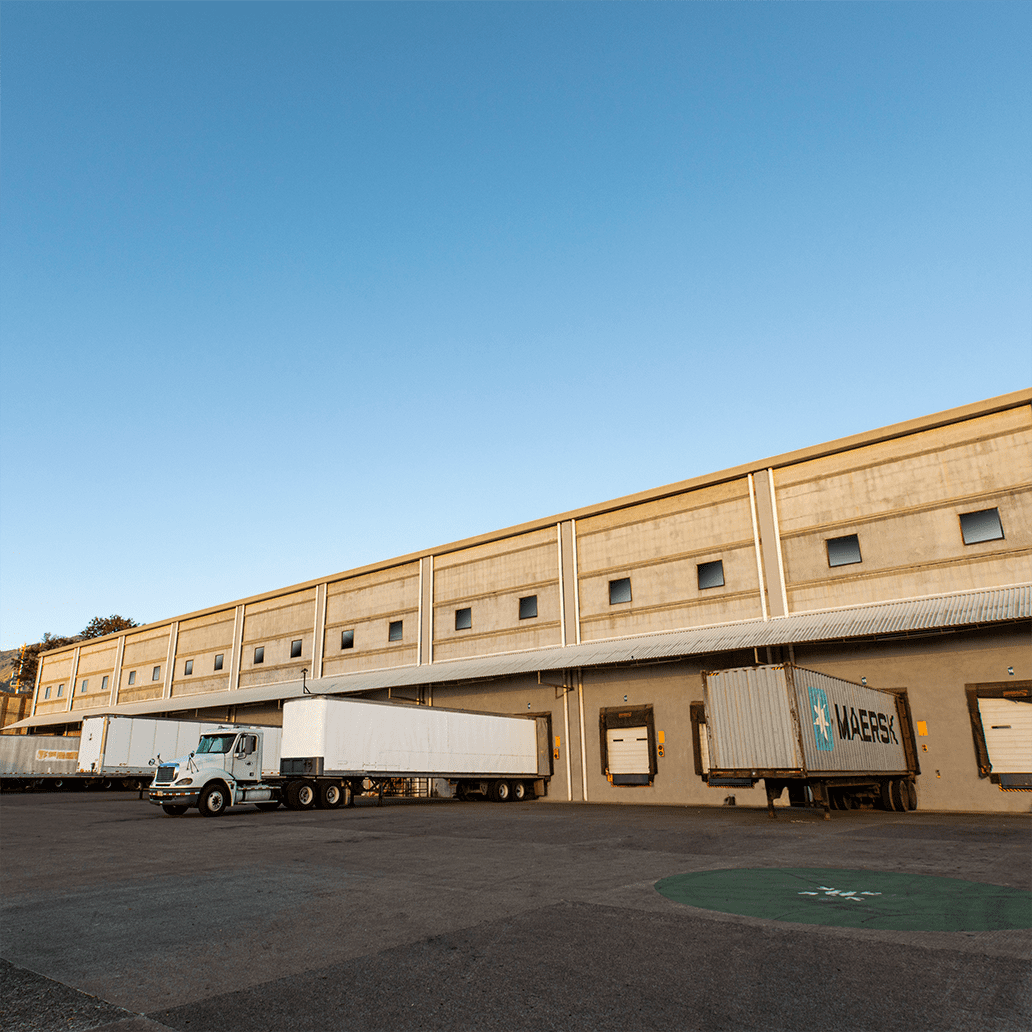 Integral Logistics Services (SEL) is a figure that originated in 2010 as a special modality in the Free Zone Regime services category in Costa Rica. OLO was the first company to register as SEL in the country.

We are authorized to provide value-added solutions in areas like:


• Planning, control, and management of inventories.
• Preparation and dispatch of purchase orders.
• Labeling and packing required in commercial management.
• Division, selection, and distribution of goods.
• Others.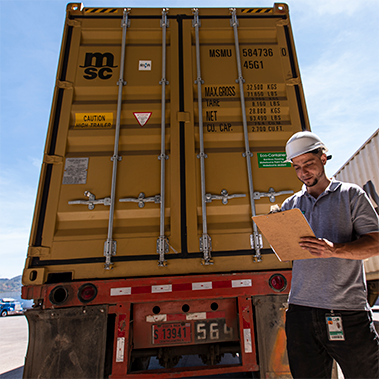 We efficiently serve the supply chain of customers inside and outside the national territory, taking advantage of the benefits generated by the model:

• Inventories with suspended taxes for up to 3 years.
• Logistical HUB figure for the local market (sales in Costa Rica) and the Central American region. Even for foreign companies that sell in Costa Rica.
• Sales to companies under the Free Trade Zone regime, without prior payment of taxes. Ideal for suppliers of the Free Trade Zone regime.
• A light business structure that adjusts to market behavior.
• "A payment for use," maintaining expenses according to the level of operation.
• A logistics solution that integrates the different links of the supply chain to optimize management and operating costs (3PL - 4PL).
• Advice and accompaniment in customs procedures.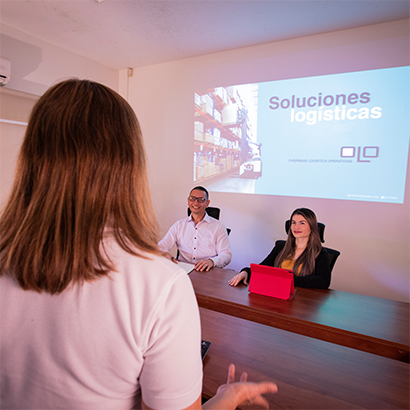 With a light business structure, take advantage of the benefits of the Free Trade Zone regime without the need to be a company under this format. The figure is a great opportunity for Costa Rican and foreign companies interested in optimizing their logistics in Costa Rica and the region.

Learn more about how the SEL model can support your business growth.